The fact that the centre of Russia's cultural and social life is gradually shifting to London is no longer something that surprises anyone. What is more surprising is the speed with which this is happening. Yesterday, a new, important event took place – the opening of Mikhail Khodorkovsky's Open Russia club. In a specially restored hall in Mayfair, the first of a series of events was held by the club, a discussion between political scientists Gleb Pavlovsky and Stanislav Belkovsky on the subject of "The Philosophy of the Russian Future: Will a New Country Arise?"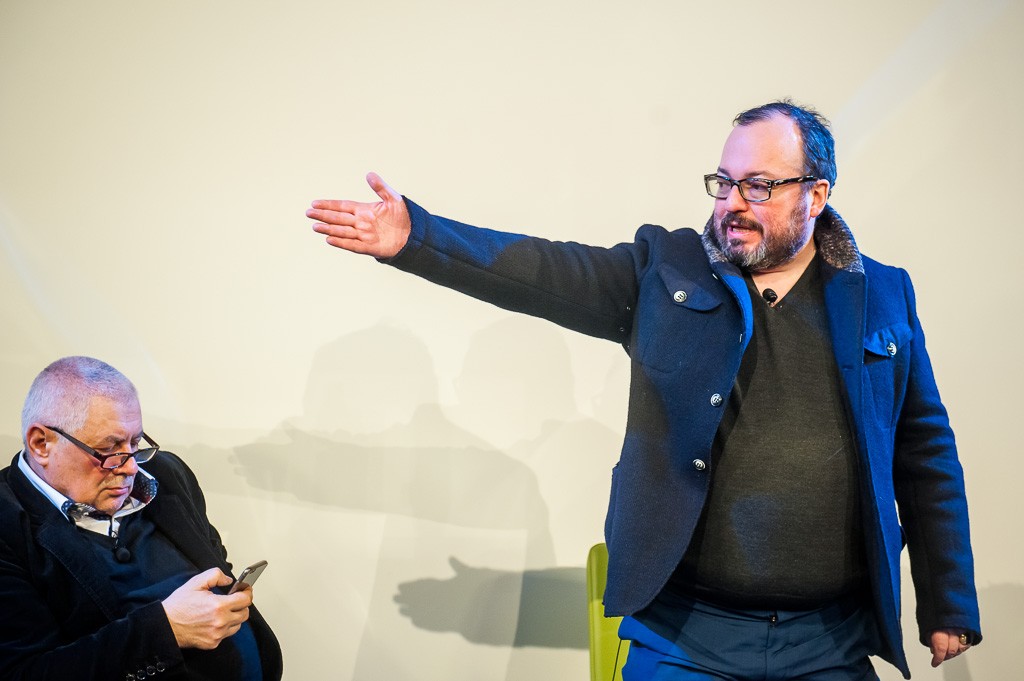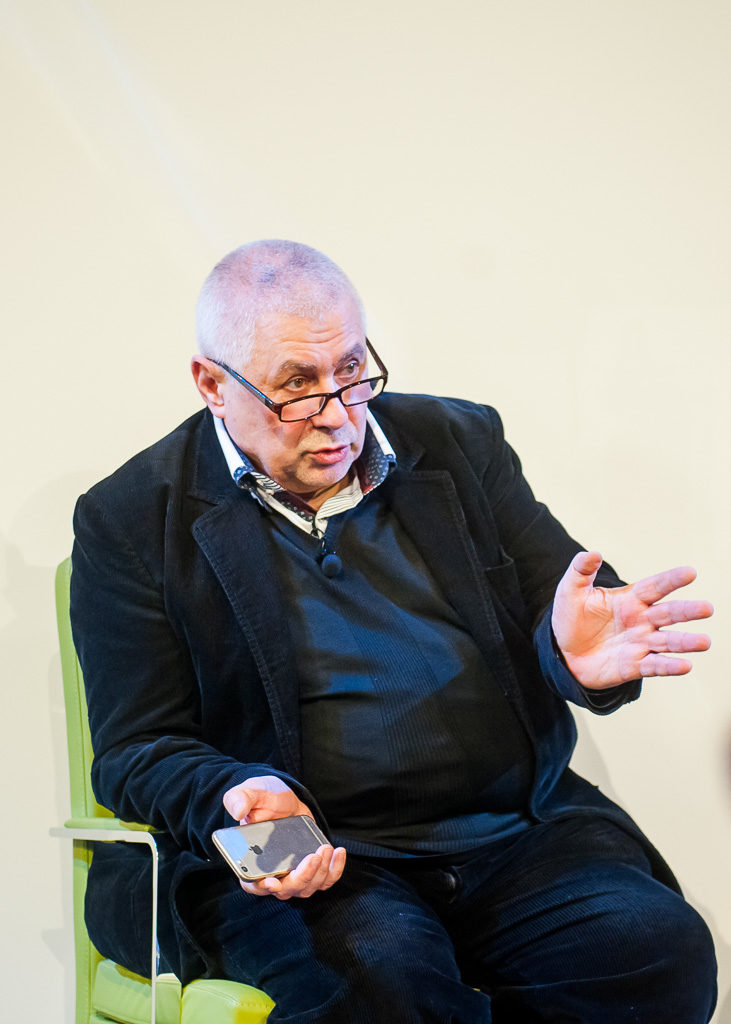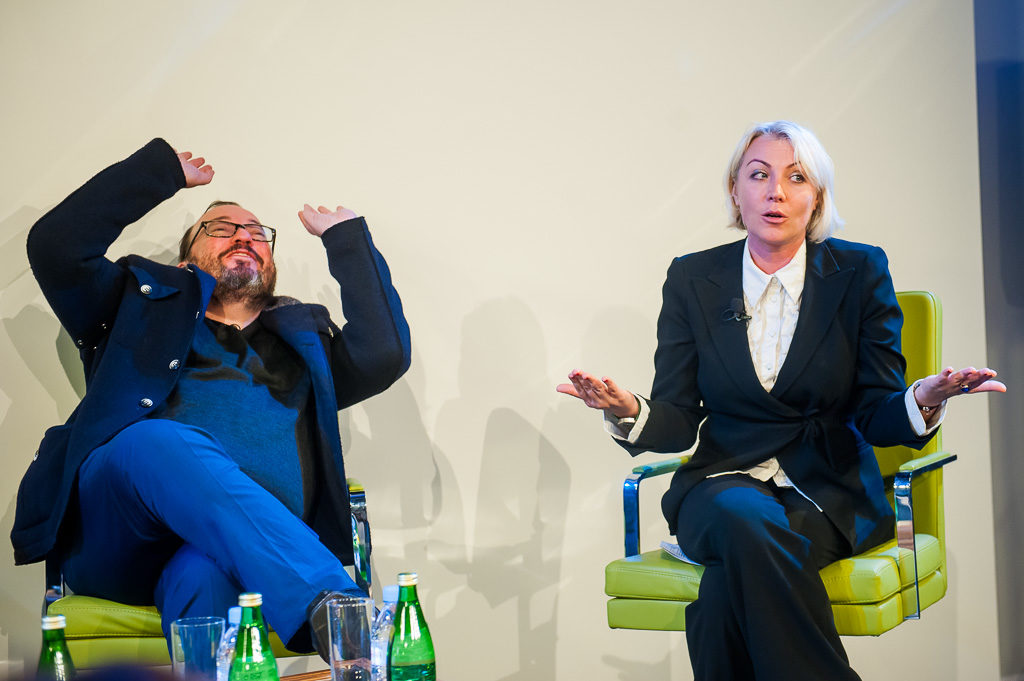 The discussion often digressed from the intended theme, but the general thread maintained by both eminent speakers was that the future of Russia is impossible to predict. According to Belkovsky, the field of politics is a field of fantasy, realised by someone or other, where historical predermination or mathematical objectivity cannot exist. Talking about today's Russia, Pavlovsky noted that "The main principle behind the stability of the system is the enjoyment of participation. We troll the system, the system trolls us."
The evening at the club was opened by Mikhail Borisovich Khodorkovsky. In his short opening speech, he announced that "All Open Russia projects will be directed towards fostering communication between people".
And there really will be a lot of opportunity for communication. Already planned for this year are talks by Irina Yasina, Anton Dolin, Yulia Latynina, Mikhail Zygar, Dmitry Bykov and Alexander Arkhangelsky. Next year promises appearances from Svetlana Alexievich, Lyudmilla Ulitskaya, Viktor Shenderovich and Igor Guberman. According to Khodorkovsky's press secretary, Olga Pispanen, we also shouldn't rule out the possibility of a talk from Khodorkovsky himself.
Many of the questions were to do with why Open Russia has been set up in London. Olga Pispanen commented on the current situation in Russia: "We are a bit tired of being pushed onto the sidelines: go sit in a cellar, don't come out, and under no circumstances do anything to make yourselves heard. London is a place of strength… It seems to me to be one of the most obvious places to start this kind of project."
Tickets to the club's events will be available online. To see the programme of Open Russian events and links to buy tickets, check our website or go to the project's Facebook page. Bear in mind that the hall is not large, and only 60 seats are available for each event.